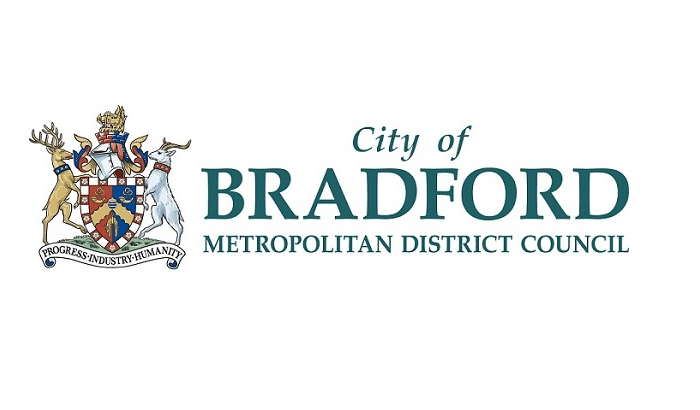 Photo Credit - Bradford Council
Bradford Council will be gathering people's views on its new city centre food market proposals at a number of consultation events this month.
The authority is keen to discover people's opinions on the plans, their shopping and leisure preferences, and ideas on how to encourage more city centre shopping visits.
The Darley Street proposals include building a spacious modern market with a dedicated underground servicing area and a dynamic new public space to host outdoor stalls and specialist open air events.
The council believes the development would add to Bradford's draw as a shopping and leisure destination and attract more people into the city.
Participants will be able to see plans, chat to staff, ask questions and give their feedback at the follow events which will be run by independent marketing consultants, Creative Race:
• 7 & 8 Feb, 10am to 4pm, The Markets Event Space in the Oastler Centre
• 11 Feb, 10am to 4pm, 1st floor in the Kirkgate Centre
• 12 Feb, 10am to 4pm, The Broadway Centre
• 13 Feb, 10am to 12pm, Bingley Library and 1pm-4pm, Keighley Market
• 14 Feb, 10am to 4pm, Shipley Library