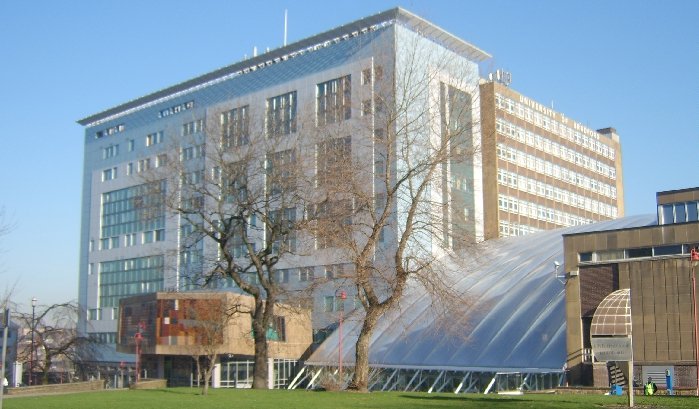 Researchers from the University of Bradford have received a grant for a study looking into improving patient safety.
Researchers from across Europe have joined forces to reduce disparities in health and healthcare for patients with diverse needs and to better equip health professionals through increased cultural competence.
300,000 euros worth of funding will enable the three-year project, known as 'Sim-Versity' (Simulation-Diversity), to start this September with the aim of creating a free online tool kit available to everyone which could improve the health and healthcare of people across the world who may currently be treated differently by health care staff.