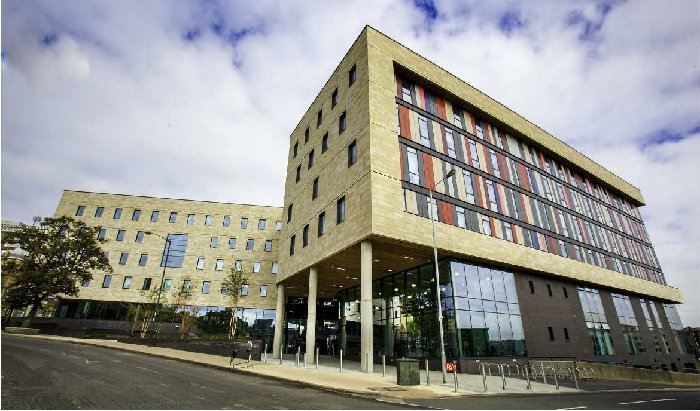 Photo Credit - Bradford College
An investigation is underway after a student broke his neck during a class at Bradford College.
Imaam Usmin, 18, suffered serious injuries while taking part in a Public Services class on 7 December.
He had an operation to replace a cracked bone with a metal plate last week.
The Telegraph & Argus reports that Imaam claims he was told to wrestle with one of the teachers during a day of activities and was injured when a teacher fell on top of him.
A Bradford College spokesperson said an investigation is underway to determine exactly what happened during the lesson.