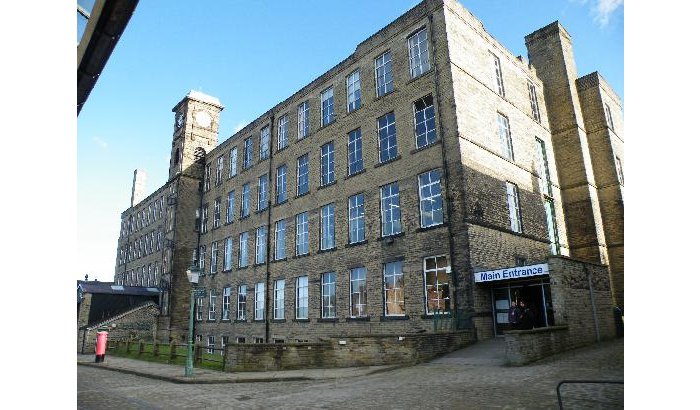 Photo Credit - TheBrandts (TripAdvisor)
A Wool Market is being held at Bradford Industrial Museum to celebrate the patron saint of wool-combers.
The event, which takes place on the feast day of St Blaise, Sunday 3 February, will have stalls selling woollen yarns, textiles and hand looms, as well as family activities including spinning and weaving demonstrations.
Bishop Blaise, the patron saint of wool-combers, was a physician and bishop in Sebastea, Armenia and was believed to have lived around the end of the 3rd or early 4th century.
Entertainment will be provided on the day by a choir and brass band – and there will even be alpacas.
Maggie Pedley, Libraries, Museums and Galleries Manager at Bradford Council, said: "Though the mill where the Industrial Museum is based was originally built as a small worsted spinning mill, this is our first wool market. We have two 'Bishop Blaise' coats that were worn in the parades in our collection. One from Bradford and one from Keighley, as well as some other memorabilia from these parades and we will be putting some of this on display as part of the event. I would encourage anyone with an interest in Bradford's woollen history to visit the museum for this event."