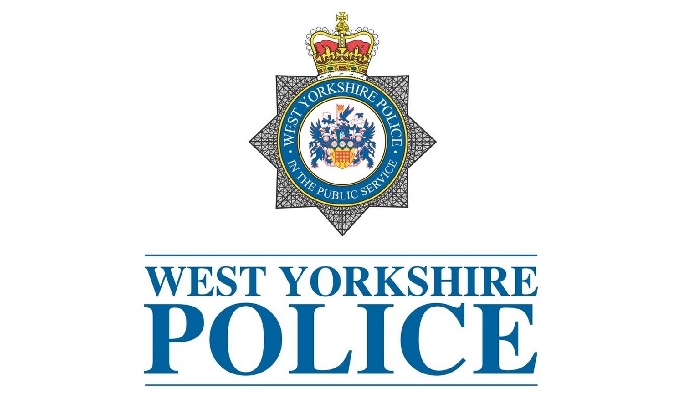 Photo Credit - WYP
A new police team committed to making the roads of Bradford District safer is already making an impact.
Since it began operations on 7 January the Steerside Enforcement Team has seized more than 50 vehicles for document offences, issued more than 100 traffic offence reports and has recovered and returned 12 stolen vehicles to their owners.
The new-look team of 11 officers which includes the Bradford District ASB Bike Team (known as 'The Quad Squad') and is led by Sergeant Jamie Wilkinson, has also carried out seven targeted days of action with specialist resources from West Yorkshire Police and partner agencies across Bradford District.
It now aims to capitalise on this promising start with a full week of action from Monday (11 February). This will comprise multi-agency vehicle checks and proactive anti-social behaviour vehicle operations across the district, as well as visits to schools to deliver road safety advice.
Superintendent Daniel Greenwood, of Bradford District Police, said:
"The Bike Team have made an outstanding contribution to tackling the nuisance use of vehicles on the roads of Bradford District since their inception four and a half years ago, and I am proud to have them now operating under our Steerside banner.
"Nuisance vehicle use and anti-social driving is a big concern to the people of Bradford and the Steerside Enforcement Team will play a key part in tackling offenders and improving the standards of motoring in Bradford District.
"Bradford's reputation for poor driving standards cannot continue and we are working hard with partners from different sectors to develop approaches to dealing with this problem, alongside a more directed and robust enforcement route."
Councillor Abdul Jabar, Bradford Council Executive Member for Neighbourhoods and Community Safety, said:
"We all know the devastating consequences that dangerous driving can lead to, so any action to make Bradford a safer place to live and work is welcomed.
"Our message is clear - anyone who drives at excessive speed, uses a mobile device whilst driving, drives in an anti-social, careless or dangerous manner is highly likely to face fines, penalty points and risks having their vehicle seized."