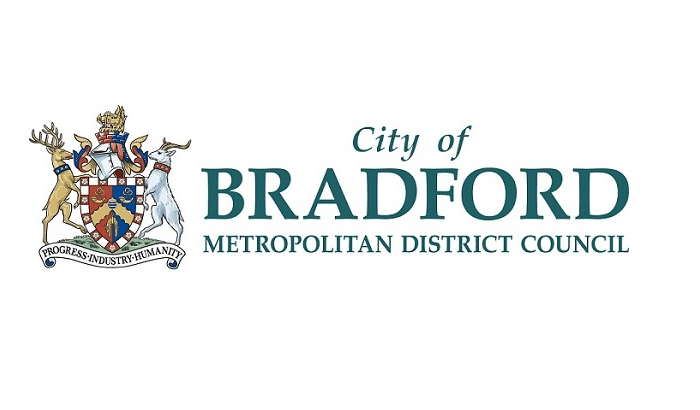 Photo Credit - Bradford Council
Bradford Council is set to upgrade the district's obsolete and aging orange street lights with new smart LED technology delivering significant energy, environmental and financial benefits across Bradford district.
The authority's Executive is expected to approve new street lighting proposals when it considers a report on Tuesday 5 February.
Under the Council's Smart Street Lighting project, 59,000 lights will be upgraded using the latest light emitting diodes saving an estimated £2m per year in energy costs.
The council said the new lights will be more environmentally friendly, reducing the Council's street lighting power consumption by 65% and its carbon emissions by over 6000 tonnes per year.
Steve Hartley, Strategic Director of Place, Bradford Council, said: "In an environment of rising energy costs, aging street lights, cuts to public spending, and demanding clean air and carbon targets, this new LED street lighting technology makes good sense.
"The Smart Street Lighting project not only delivers substantial energy and cost savings, it also opens up a huge range of clever applications to further improve the way the Council delivers its services."