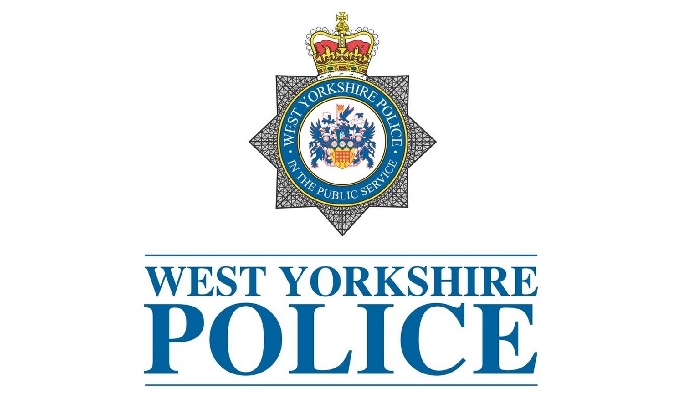 Photo Credit - WYP
Police are encouraging school children in Bradford to be vigilant.
Officers are currently investigating four incidents where children, aged 9 to 11, have been approached by an unknown male who then started speaking to them.
All four incidents took place in the Holmewood area of the city.
In each of the incidents, which took place between Wednesday 30 January and Monday 4 February, the children did not stop.
West Yorkshire Police said officers are currently carrying out extensive enquiries into each incident with work including checking CCTV and speaking to potential witnesses.
Detective Superintendent Simon Bottomley of Bradford Police, said: "I understand that these incidents may have caused concern in the community and we are doing everything we can to catch the persons or person responsible – it is a top priority for us. We are currently keeping an open mind as to whether or not they are linked as there are some similarities between all four incidents but some differences too.
"I would always urge children in particular to be vigilant and it can also help if parents / guardians can have a quick chat with their loved ones about not talking to strangers. In each incident the children felt uncomfortable and moved away.
"I would also urge anyone who may have information about any of the incidents to call police on 101. If you see anything suspicious or suspect an ongoing crime than call 999 immediately."