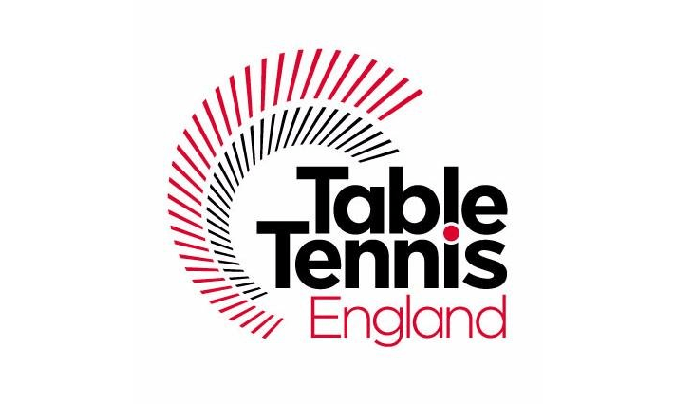 Photo Credit - Table Tennis England
England's Ping! Festival is bouncing back into Bradford this summer.
Following a successful first year Bradford Council's Community Sport & Activities Development Unit has secured further funding and equipment from Table Tennis England to extend the free Ping! initiative across the district.
A further four brand new tables will complement the existing 10 that are already sited across the district enabling people to play table tennis. Use of the tables is free and bats and balls are also provided at every location.
The festival will be launched on Saturday 14 July between 11am – 3pm within the grounds of Ilkley Lido.
Coun Sarah Ferriby, Bradford Council's Executive Member for Healthy People and Places, said: "Ping! Festival is a great way for families to come out, be active and socialise. With multiple locations it will be easy to travel, experience different tables and hopefully fall in love with the sport."