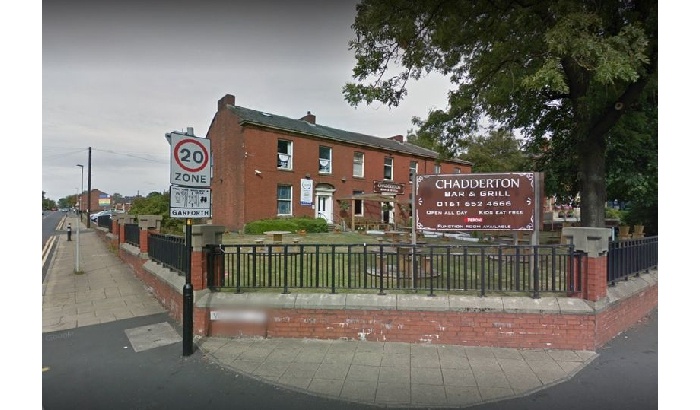 Photo Credit - MEN (Copyright unknown)
A restaurant in Oldham has been ordered to close following a second raid by immigration officers.
The Home Office made two visits to Chadderton Bar and Grill on Middleton Road in April 2016 and August last year.
On both occasions they found people working at the restaurant who were not legally entitled to be in the country at the time and had no permission to work, including one of the main business partners and shareholders, Rami Mourad-Foster.
Following a council review Oldham's licensing panel made the decision to revoke the licence after a two-hour hearing on Tuesday 22 January.