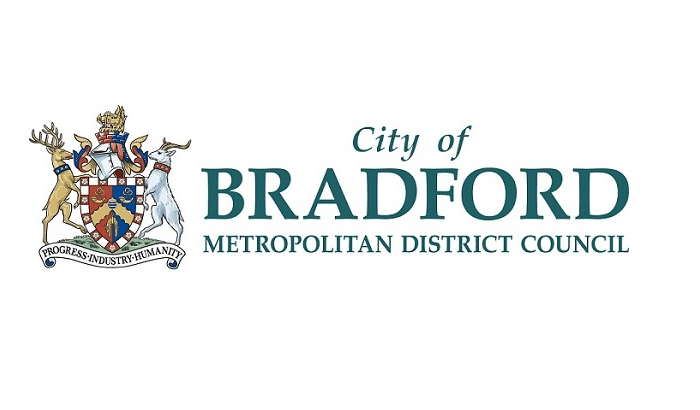 Photo Credit - Bradford Council
Bradford Council has approved new 20mph zones for the city centre.
The council revealed plans to reduce speed limits in the city centre last year, and the plans have now been approved by the decision-making executive.
As well as most roads in the city centre, excluding main routes like Manchester Road, Leeds Road and Hall Ings, 20mph zones will also be introduced on Park Lane and Farnham Road, both of which are areas that include primary schools and community centres.
Councillor Alex Ross Shaw said the scheme, which will cost around £120,000, will make the city "a much safer environment".