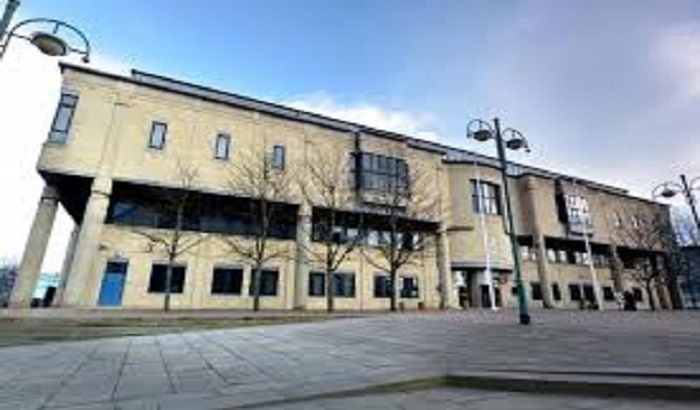 A man accused of repeatedly raping a girl in Bradford has denied knowing she was a resident at a care home.
Basharat Khaliq, 38, is on trial along with nine other men, who are accused of a total of 25 offences involving two girls.
He told Bradford Crown Court he met one girl, who cannot be named, in 2008 but cut contact when he learned of her young age.
Mr Khaliq claims she told him she lived in a "hostel" and they only had sex after she turned 16.
He denies five counts of rape and one count of assault by penetration.