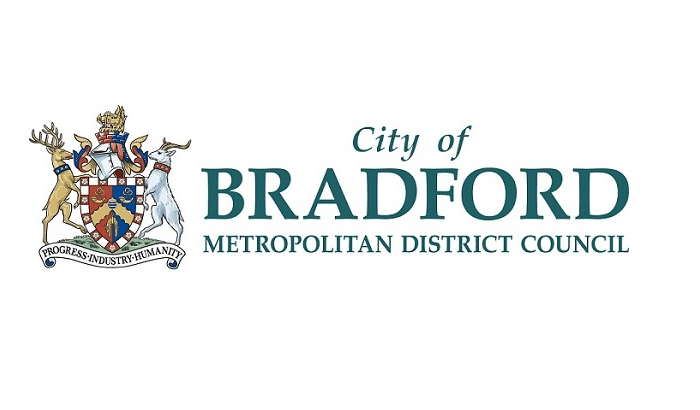 Photo Credit - Bradford Council
Residents of Bradford have only a few days left to share their thoughts on Bradford Council cuts.
Consultation about budget proposals started on 26 November 2018. Members of the public have had the opportunity to take part in an online survey, or fill in a paper questionnaire which was available in libraries and town halls around the district.
Bradford Council says that since 2011 it has had to find £262 million of savings, as a result of government cuts, rising demand for services and increasing costs.
The council's budget proposals detail further proposed cuts of £13.5 million for 2019-20 and £19.9 million for 2020-21. Also proposed is a Council Tax increase of 2.99% in 2019-20 (equivalent to £39.86 on a Band D property).
The consultation period will close on Sunday 27 January.