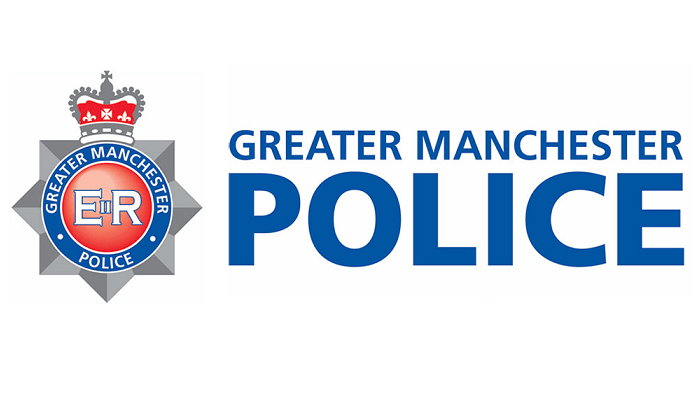 Photo Credit - GMP
An investigation has been launched following reports that two groups of people opened fire on each other in Salford.
At around 2.10am on Sunday 3 February police were called to respond to reports that up to three cars were chasing a Vauxhall Zafira into Keal Drive in Irlam, Salford.
It is then believed the Vauxhall came to a stop and the two groups exchanged gun shots before the occupants of the Vauxhall made off on foot.
Armed police attended the scene but the groups had already left the area.
No injuries were reported.
GMP's Superintendent Steve Howard of said: "We are investigating exactly what happened last night in Irlam.
"This is a very serious incident that is a concern for people living in the area.
"For this reason we need to hear from anybody that may have witnessed the events this morning or have any information that may assist the investigation.
"Thankfully, there are no reported injuries at this time but such reckless actions could have had wider implications that do not bear thinking about."