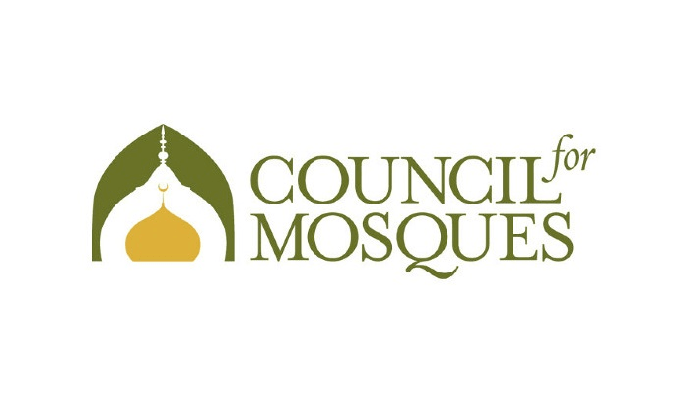 Photo Credit - Council for Mosques
Bradford Council for Mosques (CFM) has welcomed the decision by the Bradford Council's Executive to endorse the upgrading of the existing lease with CFM and to expand the cemetery at Scholemoor to provide an extra seven years of burial space.
The decision is part of Bradford Council's strategy for the next 30 years to provide space for burials in the district.
Zulfiqar Karim, Secretary General of CFM, said, "We are delighted by the decision of the Council Executive. This is an endorsement of the productive partnership that has existed between the Bradford Council and the CFM over 30 years. We are committed to working with the Council to providing a quality burial provision which is reflective of the community's faith needs.
We would like to acknowledge the support and the goodwill that we have enjoyed over the years from the Bradford Council for developing and strengthening the provision for this essential area of need."