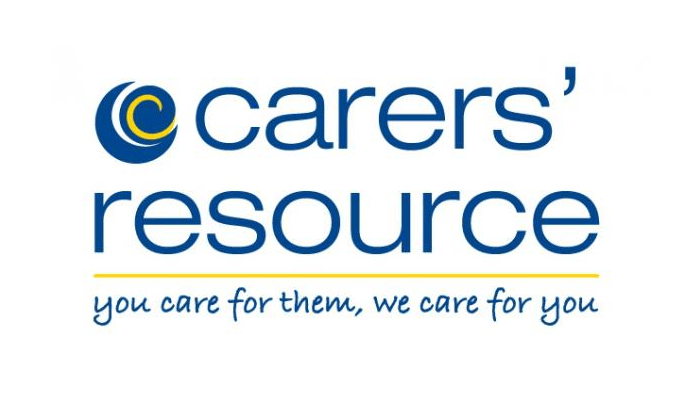 Photo Credit - Carers' Resource
A local charity has been contracted to continue to provide services for adult unpaid carers in the Bradford district for at least three more years.
Carers' Resource supports 16,000 unpaid carers in the Bradford district, and the Harrogate and Skipton areas through one-to-one support, casework, information, support groups, employment and training advice, planning for emergencies, and maintaining wellbeing.
Chief executive Chris Whiley said: "We have been delivering support services for carers for several years and we are delighted that funders have continuing faith in our ability to deliver high-quality services."
The charity found out just weeks ago it will also run the district's young carer services from April, enabling services to be offered to whole families.
Ms Whiley added: "It is exciting that we will soon be providing services to all carers across the district, no matter how old they are. Delivering both these contracts brings many opportunities for us and the people we support."