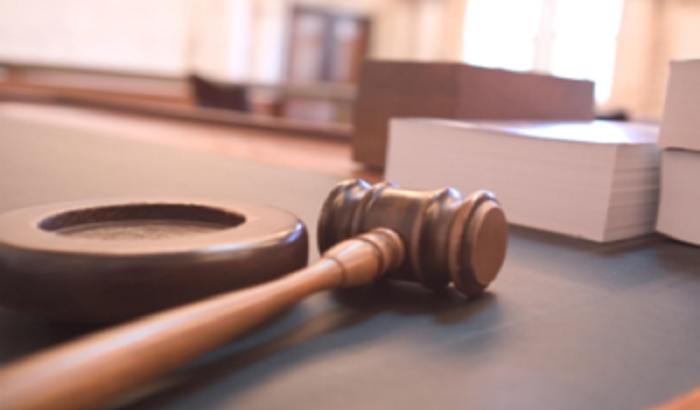 A Bradford woman who dishonestly claimed £23,000 in Disability Living Allowance has been ordered to carry out unpaid work.
Ifra Javed, 27, admitted dishonestly failing to promptly notify the Department of Work and Pensions that there had been an improvement in her physical capabilities, between April 2013 and May 2017.
Bradford and Keighley Magistrates Court heard that, following a kidney transplant operation, Javed was immobile for five months and took a further six months to fully convalesce. After that, she no longer needed the same level of care but continued to claim Disability Living Allowance.
She had begun to voluntarily pay back the money several months before her prosecution. She was sentenced to a 12-month community order, with 120 hours of unpaid work.