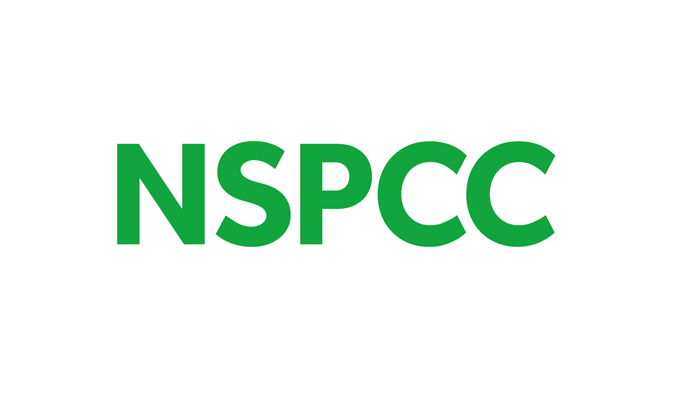 Photo Credit - NSPCC
An NSPCC investigation has found recorded race hate crime offences against children have escalated to a three-year high.
There were 10,571 offences flagged by police as race hate crimes against children in 2017/18, an average of almost 29 a day, across the UK. This was a rise by more than a fifth since 2015/16, up from 8,683.
In Yorkshire, police forces in the region recorded a total of 557 offences in 2017/18, a rise of 57% from the 354 offences recorded in 2015/16.
The NSPCC's Freedom of Information request to police forces has shown that toddlers and babies yet to reach their first birthday were amongst the victims of race hate crimes.
Children have also told the NSPCC-run service Childline they were being targeted because of the way they looked, and reported being told to "go back to their own country". Some tried to change their appearance by using make up, while others said they did not want to tell their parents for fear of upsetting them.
Childline counsellor Atiyah Wazir said: "Over the eight years that I've volunteered as a counsellor it is just as heart-breaking every single time a child tells you they wish they looked different. These children have been made to feel shame and guilt and sometimes daren't tell their mums or dads about it because they don't want to worry or hurt their feelings. I want every child to know that this bullying is not ok, they have nothing to be ashamed of, and Childline is always here to listen."