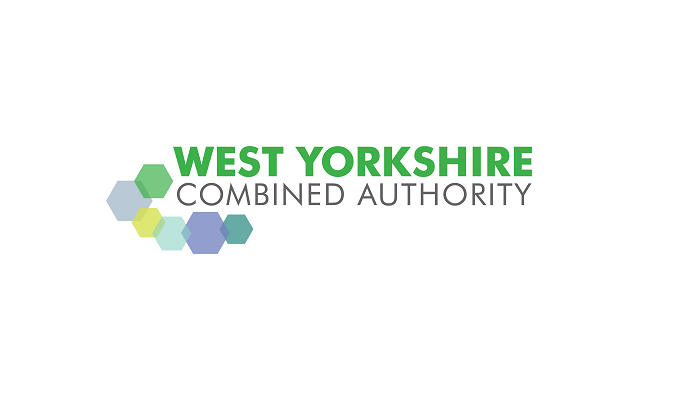 Photo Credit - WYCA
People across the region pedalled West Yorkshire to victory during last month's Ride to Work Week.
Nearly 600 people across West Yorkshire cycled more than 20,000 miles during the week, with participants saving more than 15,663lbs of CO2.
West Yorkshire Combined Authority joined forces with Ride to Work Week organiser Love to Ride for the UK-wide event aimed at getting more people to discover the benefits of cycling to work by taking part in the cycle challenge.
A West Yorkshire Combined Authority spokesperson said: "Well done to everyone who took part in Ride to Work Week. Once again West Yorkshire topped the UK leaderboard, which is testament to our region's appetite for cycling."