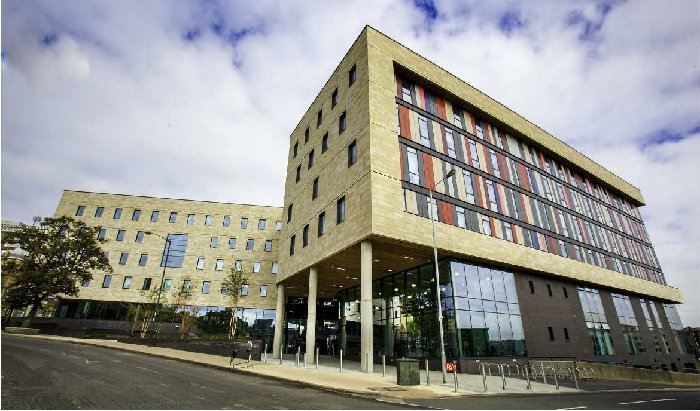 Members of the University and College Union (UCU) at Bradford College will take three days' strike action next month after staff backed industrial action in rows over job cuts and pay.
In ballots that closed yesterday, 94% of members who voted backed strikes in the row over plans to cut jobs and 86% backed action to defend pay. Staff will walk out on Wednesday 3 July, Thursday 4 July and Friday 5 July.
The UCU claims the college wants to axe 131 jobs in a bid to save money, and adds that the "loss of valuable expertise" would result in fewer opportunities for local people.
UCU members at Bradford College have already walked out for seven days of strikes this year in the row over pay.
UCU regional official Julie Kelley said: "These ballot results must leave the college in no doubt about how angry staff are at plans to axe jobs and hold down pay. Staff should not be made to pay the price for previous failings and the college should be concentrating on providing a fresh start that is built around job security and fair pay.
"This incredibly strong mandate for strike action should focus the minds of those in charge and the college now needs to come back to us prepared to negotiate seriously about pay and jobs.
"Bradford should follow the examples of other colleges that have worked with us to improve and pay and conditions. UCU members have made it absolutely clear that they will take further action if needed. Axing jobs will result in fewer educational opportunities for people in Bradford."