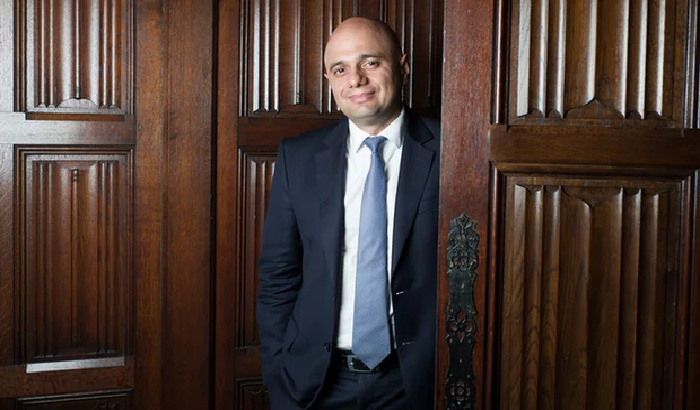 A politician has asked Home Secretary Sajid Javid to take "urgent action" and deport four members of a grooming gang who abused girls in Rochdale.
Tony Lloyd, the MP for Rochdale, has asked Mr Javid to explain why the four have not yet been deported and has tabled a motion in parliament – stating the "victims deserve better".
Shabir Ahmed, 66, Abdul Rauf, 50, Abdul Aziz, 48 and Adil Khan, 49, who have dual UK-Pakistani citizenship, were among nine men jailed in 2012 for exploiting girls as young as 12.
The Home Office will not say whether a decision has been made to deport them.