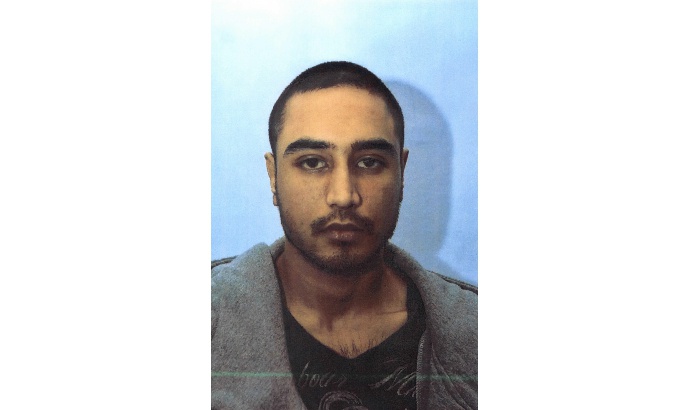 Photo Credit - GMP
A man who posted pro-extremism messages online has been jailed.
Amir Maqbool, 26, of Durley Avenue, Cheetham Hill was sentenced at Manchester Crown Square to two years and three months in prison after pleading guilty to encouragement of terrorism and dissemination of a terrorist publication.
Between November 2016 and January 2017, Maqbool tweeted numerous times on social media championing the actions of Daesh and their actions in the Middle East.
He also posted messages encouraging Muslims from a number of African countries to go to the Middle East themselves to become involved in extremism.
The messages were reported to the Met Police's counter terrorism unit before the case was referred to Counter Terrorism Policing North West to investigate and Maqbool was arrested in Cheetham Hill.
Detective Chief Superintendent Dominic Scally, Head of Counter Terrorism Policing North West, said: "Amir Maqbool posted support for extremism on his personal social media account on numerous occasions; this was not just a one off which clearly shows he has extremist sympathies.
"Not only did he show support for a proscribed organisation but he also actively encouraged other people from other countries to get involved in these acts of terror themselves.
"I hope the sentence passed today will send a strong message that if you post extremist supporting material or encouragement online then you will be prosecuted."