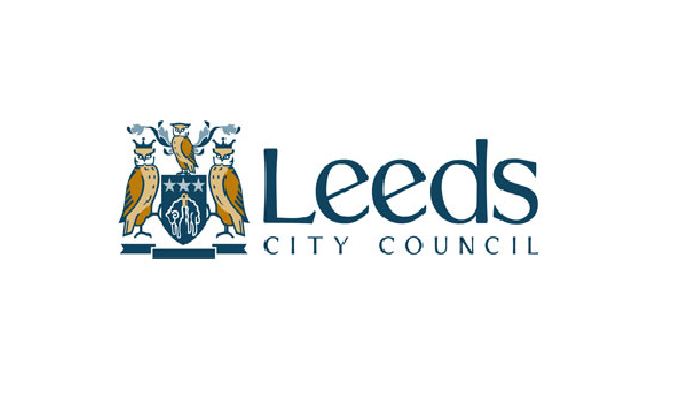 Photo Credit - LCC
Councillors in Leeds are set to agree a £20.7 million plan to transform areas of the city centre into 'transport gateways'.
This work is part of Connecting Leeds – aiming to invest an unprecedented £270 million in Leeds' transport network.
A report will be submitted on Wednesday 17 April highlighting how large parts of the city centre will be transformed – aiming to ease traffic congestion, improve bus reliability and enhance the area by increasing public space to improve walking and cycling.
Councillor Judith Blake, leader of Leeds City Council, said: "This multi-million pound investment will see huge improvements for public transport reliability, reducing delays and giving buses priority to get easily through the city centre. They will also enhance the ability for people to move about the city by foot or by bike.
"There's been some really good initial feedback to these proposals, which include the added benefit of creating more attractive and improved public spaces. I would urge people there's still opportunity to view and comment on the plans by midnight Friday 12 April."