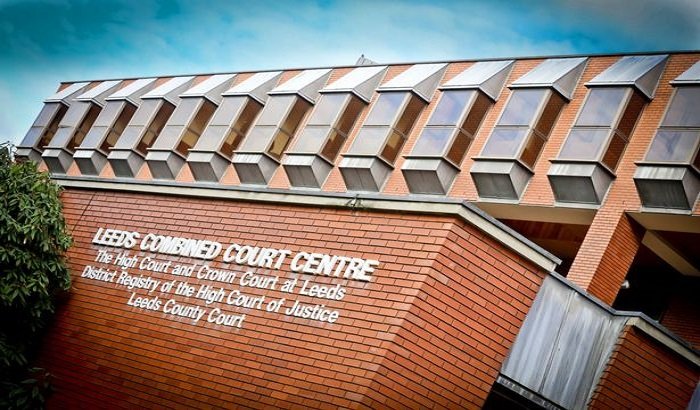 A man from Burley in Wharfedale, who defrauded his victims out of more than £700,000 has been jailed.
Peter Adrian Dilenardo, 50, of Ron Lawton Crescent, Burley in Wharfedale, Ilkley, was found guilty at Leeds Crown Court of eight offences including fraud by abuse of a position of trust and fraud by false representation.
The court heard how Dilenardo had previously been an Independent Financial Advisor authorised to give investment advice to clients relating to products regulated by the Financial Conduct Authority. That authorisation ended, however, on 13 February 2014.
Following this suspension he continued to give regulated advice to his clients, advising them to remove funds from regulated products and invest them into a company owned by him.
The total amount of money he conned out of his victims was revealed in court to be £747,000.
Dilenardo was sentenced to 10 years and three months in prison.