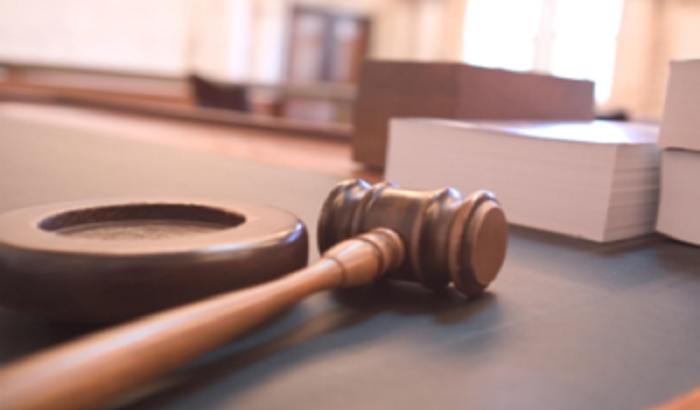 A covert police operation on Bradford's streets led to members of a sophisticated drugs network being jailed for a total of almost 200 years.
The operation was launched in 2013 by West Yorkshire Police's Serious and Organised Crime Unit. 35 criminals were caught and the police seized drugs worth about £2 million as well as £360,000 cash. A number of shotgun cartridges were also found.
In total, 34 of those sentenced were men and one was a woman. As well as Bradford, they came from Manchester, South Yorkshire, London, Liverpool and Kent. Police said the operation was community intelligence-led and the operation targeted criminal groups involved in the importation and supply of drugs
The gangs were jailed for 195 years in total with 18 criminals from Bradford district sentenced to more than 100 years between them.