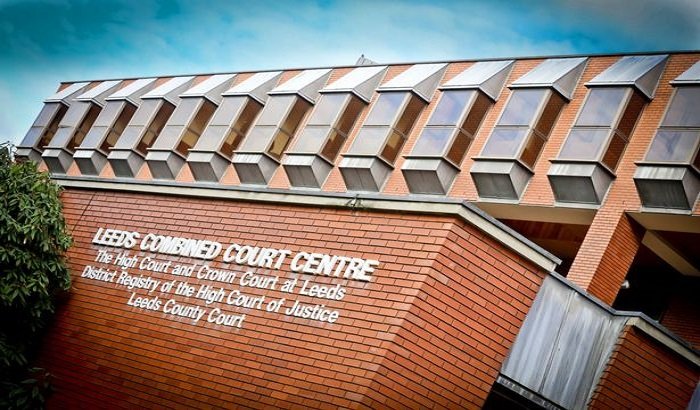 A Bradford teenager standing trial accused of making a bomb has told the court the device was fake and was to show off to his friends.
The 16-year-old, who cannot be named for legal reasons, is accused of making a shrapnel-filled CO2 bomb in June 2018.
Giving evidence at Leeds Crown Court, he said he made a "prop" bomb at his grandfather's home in Bradford with some canisters from a paintballing gun.
During the investigation officers found two carbon dioxide canisters joined together and an assortment of nails, tacks and panel pins at his home, as well as a document containing bomb-making instructions.
The boy denies five terrorism-related offences and the trial continues.