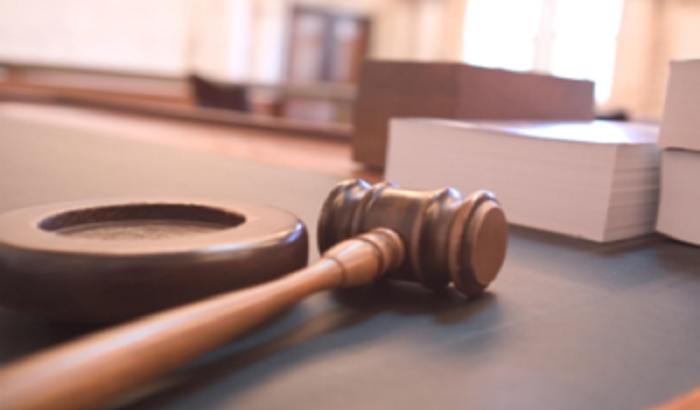 A Bradford man has been jailed after breaking another man's back in a bar brawl in Newcastle.
Bradley Aspin, 21, was attacked by Jermaine Allen, 30, who had travelled from Bradford for a night out in Newcastle in September 2017.
Newcastle Crown Court heard how the pair had got into an argument in the House of Smith bar. Aspin was knocked unconscious after being thrown down a flight of stairs and had to wear a brace for five months.
Allen was convicted of grievous bodily harm and jailed for four years and six months.