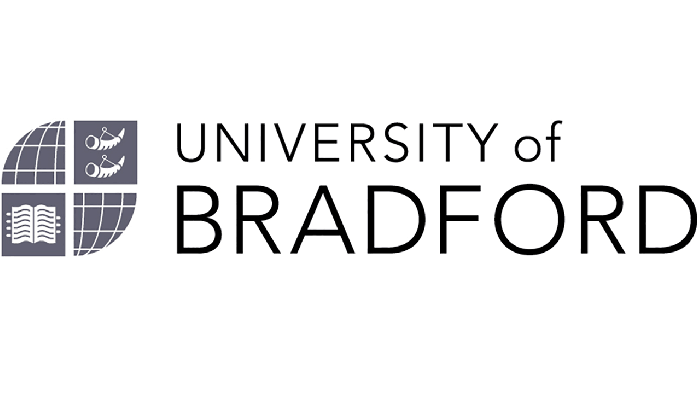 Photo Credit - UoB
Channel 4's annual DIVERSE Festival will be hosted in Bradford on Monday 17 June, the first time the event has taken place outside of London.
Hosted at the University of Bradford by Anita Rani, the industry event features senior executives from the BBC, Channel 4, ITV, Netflix, Channel 5 and guest speaker Hip Hop artist and writer Akala.
This year, the festival will focus on authenticity and the pivotal role it plays within meaningful representation both on and off-screen.
The festival comes ahead of Channel 4's move to the region, with a new HQ in Leeds.
Professor Shirley Congdon, Deputy Vice Chancellor and Vice Chancellor Elect of the University of Bradford, said: "This is the first time Channel 4 have held this event outside of London and we are honoured that they have chosen to hold it here in Bradford and at the University.
"The university is committed in its pursuit of academic excellence to equality of opportunity and to a proactive and inclusive approach to equality, which supports and encourages all under-represented groups, promotes an inclusive culture, and values diversity. Our strapline 'Confronting Inequality: Celebrating Diversity' reflects this commitment to ensure that equality and diversity are at the heart of all aspects of university activities involving our diverse student and staff body."