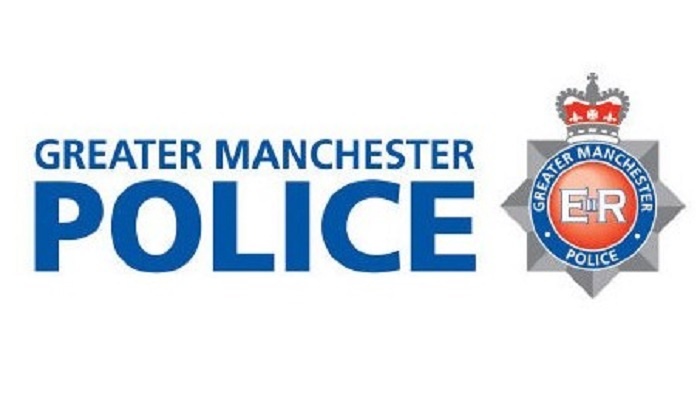 A man has been arrested in connection with a fire at a mosque in Manchester.
At around 11.40pm on Sunday 16 July, police officers on patrol discovered a fire at the NASFAT Islamic Centre building in Newton Heath.
Officers established that a man had approached the premises and forced a window open before placing an unknown accelerant inside.
As part of this investigation, which is being treated as a hate crime, a 23-year-old man was arrested on suspicion of arson. He has now been released under investigation.