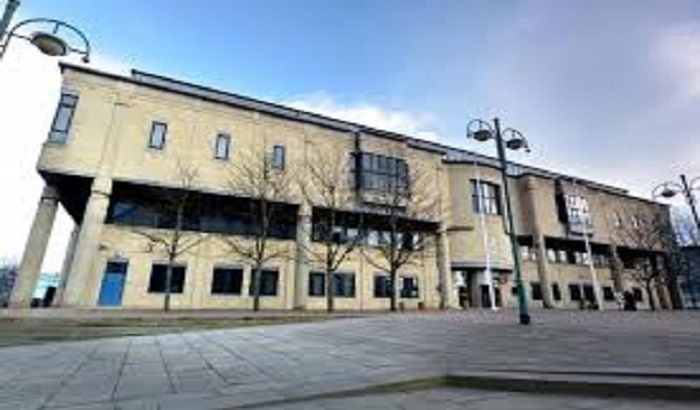 A young father who took up drug dealing to help support his family has been spared jail.
Patrick Gabor, 21, of Back Emily Street, Keighley, was 19 when he became involved in dealing crack cocaine and heroin as a means to help raise funds to support him and his partner, who was a expecting their first child.
Bradford Crown Court heard that Gabor approached a man only referred to as 'Carney' for financial help, asking if he could borrow money from them.
They refused, but instead offered him a fee of £100 per day to deal Class A drugs, with his flat to be used as a bagging up operation.
Gabor was arrested in October 2017 after an officer gave pursuit after witnessing what looked like a drug deal.
As he ran away he tossed a bag, which was found to contain heroin and cocaine at a street value of £300.
The court heard he had only been drug dealing for two or three days when he was caught and, in mitigation, the defence said this was Gabor's first and only offence.
Sentencing Gabor, Judge Jonathan Gibson said: "You have no previous convictions; you are not a sophisticated drug dealer.
"You were naive at 19. You are of good character and your only blemish was not attending at magistrates court when you should have done."
Gabor was given a two-year sentence, suspended for two years, and ordered to obey a six month electronically monitored curfew from 10pm to 6am.