Listener Choice Awards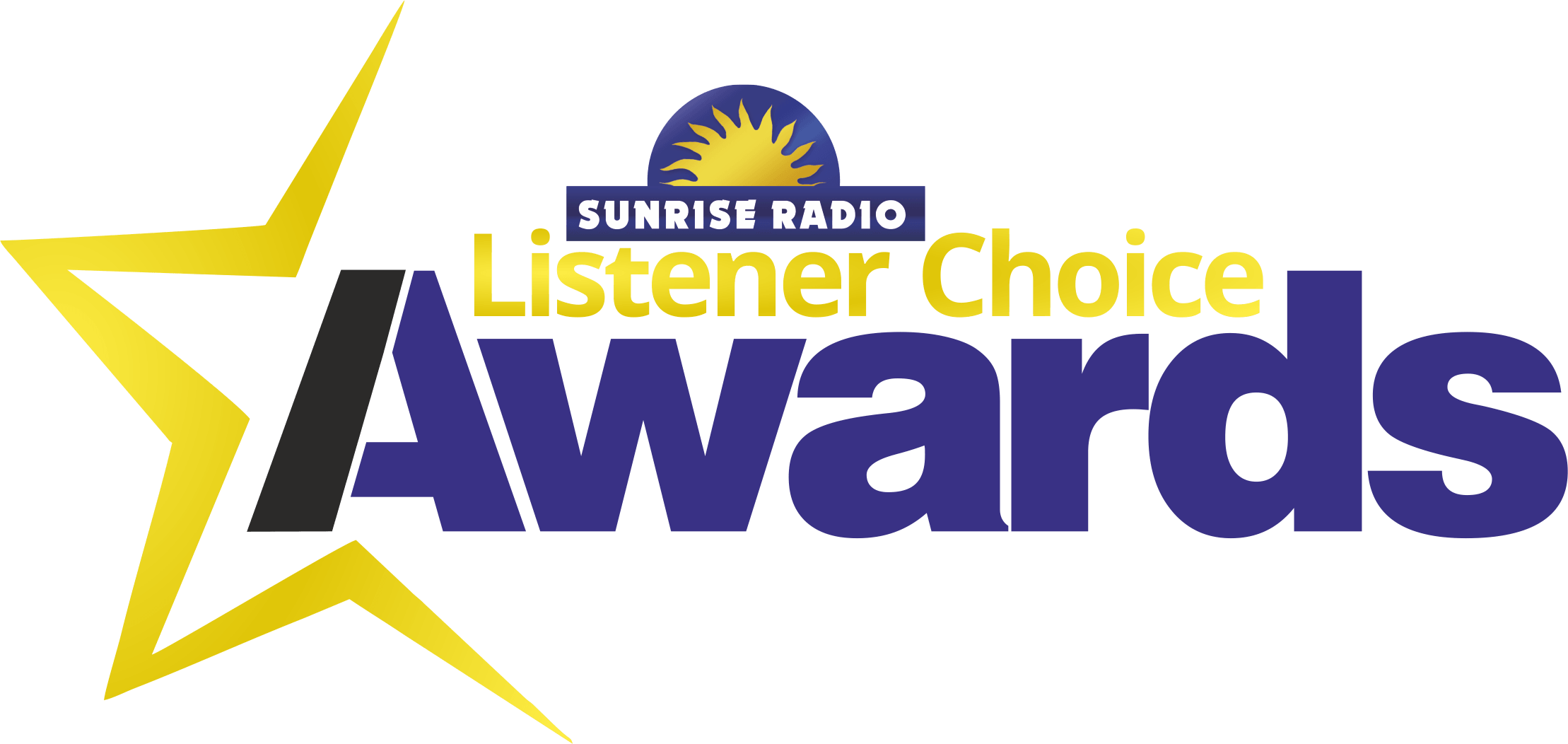 The Sunrise Radio Listener Choice Awards started in 2016 with one category, Radio Presenter of the Year and over the years due to the phenomenal feedback and hundreds of votes cast, we have added award categories every year. Now in its 5th Edition the awards are set to be bigger and better in 2022. Nominations are now open. To nominate click here
Categories this year are:
1) Track of the Year
2) UK Artist of the Year
3) International Artist of the Year
4) Local Hero Award Yorkshire
5) Local Hero Award Manchester
6) Restaurant of the Year Yorkshire
7) Restaurant of the Year Manchester
8) Best Vegetarian Food
9) Cafe of the Year
10) World Food Award
11) Caterer of the Year
12) Takeaway of the Year
13) Teacher of the Year
14) Community Initiative of the Year
Raj Parmar, Events & Marketing Director said "I am proud to bring back the Sunrise Radio listener Choice Awards for its 5th edition. This year we have fourteen categories. This is an exciting opportunity to really interact with our listeners and let them decide who deserves the recognition as winner of a listener choice award"
Sponsorship of the Awards is available and anyone who would like more information is asked to contact raj@sunriseradio.fm
Nominations can only be cast by registered members of the Sunrise Radio Listener Club
No votes cast via emails, calls, texts or any other form apart from via official online voting (website) will be accepted.
Remix Saturdays

Every Saturday evening we turn to remixes of hit songs to get you in the Saturday night party mood! Every Saturday between 5pm - 8pm

Alim OnAir

Have you a question about the religious, cultural or tradition aspect of Islam? Then join Hazrat Maulana Fazal Dad in the weekly show every Friday between 8-9pm.

Bhangra Nights

Get over the Weekday blues - Every Tuesday night is party night with the best Bhangra and Urban Asian Beats. The Bhangra Show every Tuesday between 8pm-11pm

The Golden Era

The golden era of Bollywood celebrated in this weekly show full of classics taking you back in time. Every Sunday between 5pm - 7pm