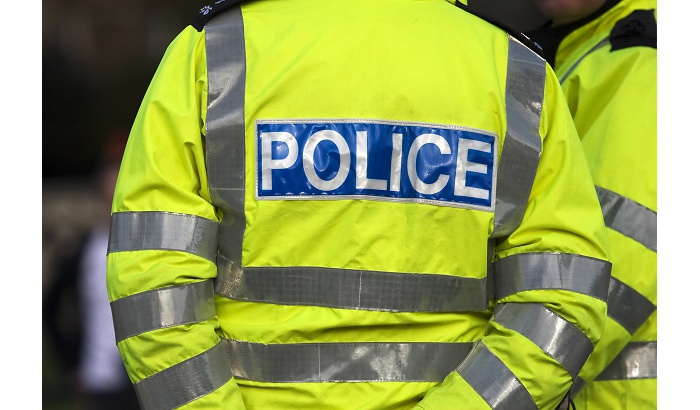 As schools return for the beginning of a new year, pupils in Years 7, 8 and 9 are being challenged to develop an innovative crime prevention resource to help keep each other safe online.
In the fight against these issues, West Yorkshire Police and the county's Police and Crime Commissioner have joined forces to run a schools cyber crime competition for the third year.
Young people taking part are challenged to form a team and design a resource to help keep people safe online. It can take any form such as a website, leaflet, phone app or even a rap.
Teams have until 27 March to design, test and launch their resources.
Detective Inspector Dan Tillett of the West Yorkshire Police Cyber Crime Team, said: "Whilst cyber crime can take many guises and range from the targeting of individuals to economic impact on a global scale, children and young adults are the first line of defence - promoting digital hygiene in the home and utilising cyber protection techniques that thwart the attempts of cyber criminals.
"Education and engagement play a key role in ensuring that children grasp the opportunities presented through technology and embrace them securing positive advancements for all."