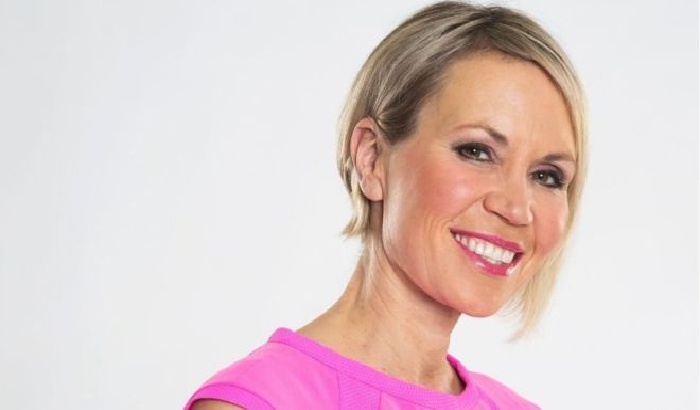 Photo Credit - BBC
Tributes have been pouring in for a much-loved weather presenter on BBC North West.
Diane Oxberry's family have confirmed the broadcaster died at the age of 51 from cancer at the Christie Hospital in Manchester on Thursday 10 January.
Oxberry became well-known nationally on Radio 1 in the 1990s, working alongside Simon Mayo and Steve Wright.
Mayo tweeted: "Devastated to hear this news. She was a wonderful, joyous part of our breakfast team at Radio 1. I loved working with her. My condolences to her family."