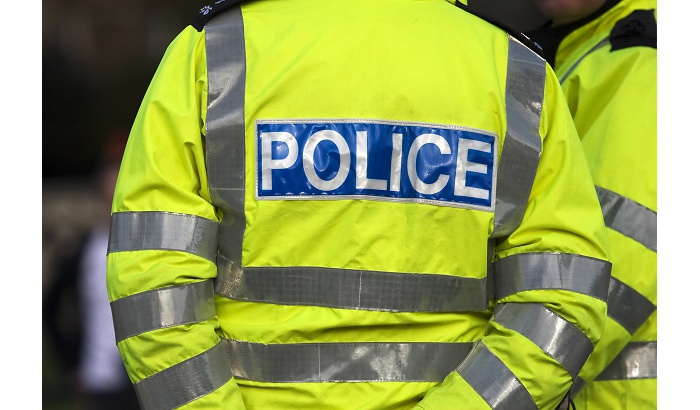 Three men have been arrested after a man was found injured in an alleyway in south Manchester.
Emergency services were called to the scene in Withington at around 4.40pm on Wednesday 23 January.
A man was discovered in an alleyway just off Copson Street, near Wilmslow Road.
He is believed to have suffered a serious but not life-threatening injury and was taken to hospital.
Three adult males were later arrested in connection with the incident.