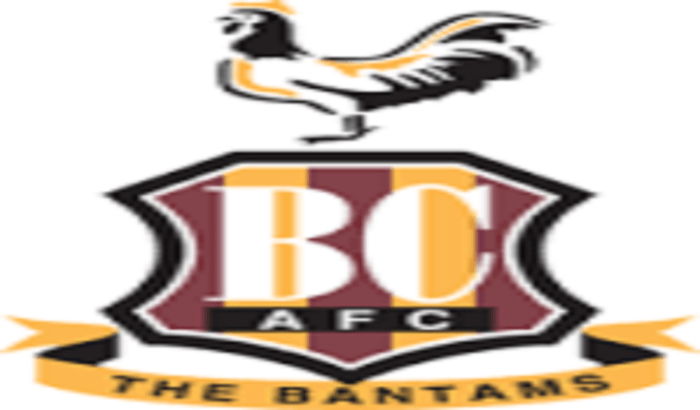 Thousands of pounds have been raised for the University of Bradford's Plastic Surgery and Burns Research Unit by Bradford City fans.
Supporters of the Bantams have raised money for the burns unit since 56 people died at the Bradford City stadium fire at Valley Parade on 11th May 1985.
The last collection took place in May on the final day of Bradford's 2018/19 League One campaign against AFC Wimbledon, with fans altogether raising £3,400.
On top of that sum, author Richard Wardell donated 50% of the sales of his book, One Year, Two Seasons, to the university and to the Huntington's Disease Association.
Speaking on the donation from the Football League side, Ajay L Mahajan, Consultant Plastic Surgeon and Director of the burns unit, said: "The Plastic Surgery and Burns Research Unit has always been generously supported by the Bantams and this year has been no different.
"I am very grateful to the club and it's fans for their very kind gesture both at the bucket collection at the last home game as well as at the memorial service on the 11th of May."