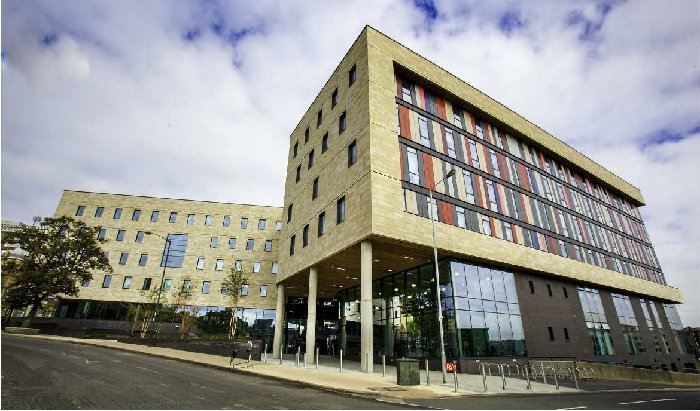 Photo Credit - Bradford College
Staff at Bradford College have gone ahead with strike action over pay.
The University and College Union (UCU) said it had hoped the college would come forward with a serious offer to avoid the disruption, but none has been forthcoming.
Staff are on picket lines from 8.00am today and tomorrow (29 and 30 January) outside the David Hockney Building at the Bradford College site on Great Horton Road.
The UCU said the dispute centres on the failure of colleges to make a decent pay offer to staff who have seen their pay decline by 25% over the last decade.
UCU regional official Julie Kelley said: "UCU members at Bradford College are taking strike action because they have had enough of increasing workloads while their pay is eroded. The college has to prioritise its staff and come back to us with a meaningful offer. If it refuses then further strikes are on the cards."