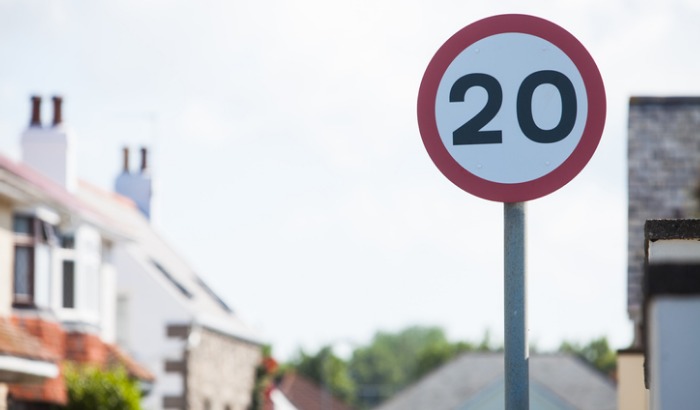 New 20mph speed zones are set to be put into place across Bradford City Centre starting next month.
From September 2nd, most roads in the city centre will have a reduced speed limit after Bradford Council bosses approved the proposal earlier this year, stating the move would make the area safer and more appealing for pedestrians and cyclists.
Main roads including Manchester Road, Leeds Road and Hall Ings would be exempt from the change, which is expected is cost £120,000.
Speaking on the proposed rollout of the new speed zones, Portfolio Holder for Regeneration, Planning and Transport, Councillor Alex Ross-Shaw said: "Twenty mile per hour zones are a proven way of making our roads safer and our proposed city centre zone will help make it a safer and more attractive place for pedestrians and cyclists, as well as making it generally more inviting to live, work and visit."
Road safety charities have also praised the move, with BRAKE campaigns director Joshua Harris saying: "We absolutely welcome the rollout of these 20mph zones which will be a huge boost to road safety in Bradford.
"Slower speeds save lives and also make our streets more liveable environments, encouraging people to walk and cycle safely and confidently in their local area."