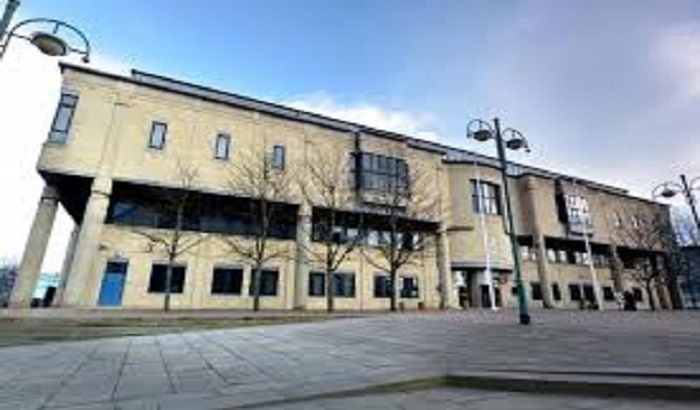 A Keighley man has been ordered to carry out community service after handling a stolen vehicle.
Bradford Crown Court heard that Mazher Farooq, 56, of View Road, Keighley, was found guilty of dishonestly receiving stolen goods, namely a blue Vauxhall Astra belonging to Joshua Jones.
Farooq gave an account of the incident, which took place in September 2017, saying he had simply been offered the vehicle by a person he had met in a takeaway.
The presiding judge said the jury at his trial had not believed the rather unlikely explanation, and that the individual he bought the car from was "very close to the thief, if not the thief in the first place".
Farooq must comply with a four-month curfew, as well as complete 60 hours of unpaid work.