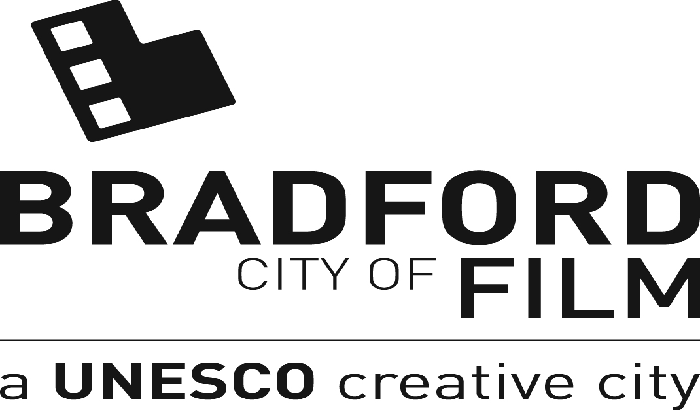 Photo Credit - Bradford City of Film
A Chinese adaptation of Jane Eyre is to begin filming.
Bradford City of Film said the project could be shot in Qingdao, China and in West Yorkshire around Haworth's Bronte Parsonage.
Charlotte Bronte's book has been popular in China since an abridged copy was published in Shanghai in 1925.
David Wilson, director of Bradford UNESCO City of Film, said the film project was in its early stages but "could be the start of something" and "a fantastic opportunity with huge tourism benefits".