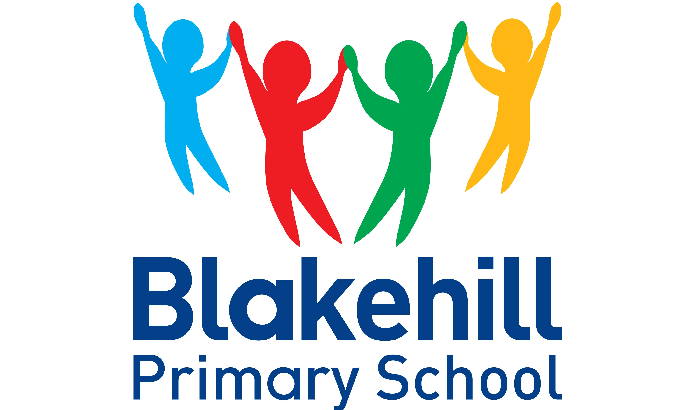 Photo Credit - Bradford Council
A chef at a Bradford school is to represent the city in a regional contest.
Michelle Brook, from Blakehill Primary School, will go head to head against some of the region's best cooks for Yorkshire & Humber School Chef of Year 2019 award.
Michelle will have to prepare four portions of a main course and a dessert suitable for 11-year-olds in school at the event on 16 January at Doncaster College.