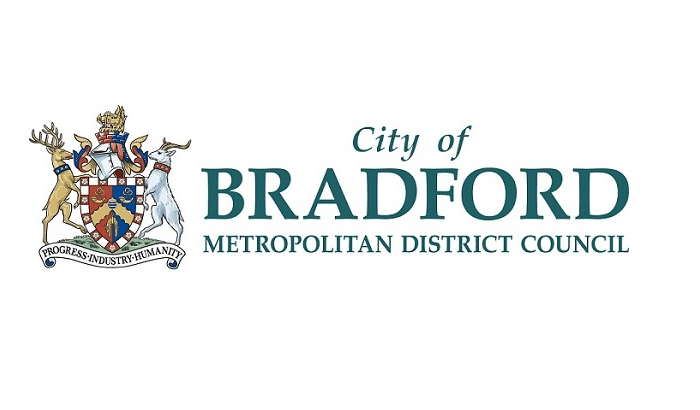 Photo Credit - Bradford Council
Bradford Council is setting out a plan targeting areas of poor air quality across the district.
Along with many other UK cities, Bradford was recently directed by government to undertake a study to see how air quality can be improved over the coming months.
The government will now be working with Bradford to develop a local air quality plan which sets out how Bradford will meet the legal limits for nitrogen dioxide.
Bev Maybury, Strategic Director for Health and Wellbeing at Bradford Council, said: "We all need to understand and take responsibility for the implications that air pollution has not only on the environment but also how it affects our health, especially on young children, the elderly and people with heart and lung problems.
"I am really pleased that we are in a position where we will be planning ahead to try and alleviate the issue of air pollution in every way we can in Bradford and hopefully the health burden of air pollution can be reduced."
A plan must be submitted to government by 31 October 2019. The plan will include health impact and economic assessment of the options proposed and an opportunity for Bradford to receive government funding to help improve air quality and health in the city.