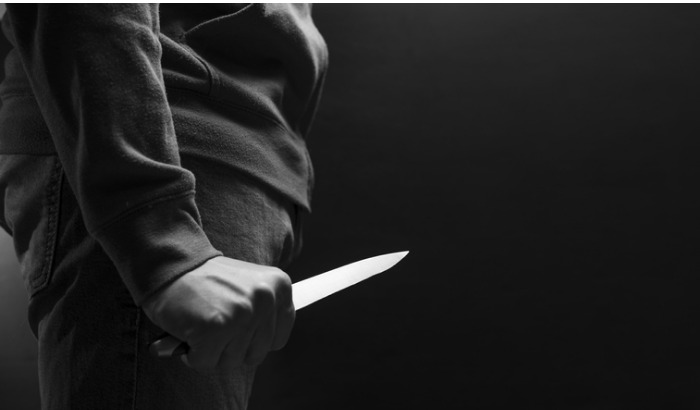 A Bradford man has been jailed after wounding his ex-partner with a knife.
Akash Akeel, 24, of Heaton, Bradford, was sentenced to two years in prison after pleading guilty to unlawful wounding and criminal damage at his victim's home on April 22.
Appearing at Bradford Crown Court on Tuesday, the court heard Akeel was trying to peel vegetables for a meal when he "motioned towards" the woman and caught her on the arm with the blade.
Prosecutor James Lake explained that the woman rang her mother and told her that Akeel was attacking her.
Following the incident, the victim was taken to hospital and treated for a wound to her forearm and bruising.
Akeel had multiple offences of battery on his record, each of them involving his ex-partner, and he had repeatedly breached a restraining order.
He was charged with breaching the order again, but the court was told the victim invited him and did not want a trial on the matter.