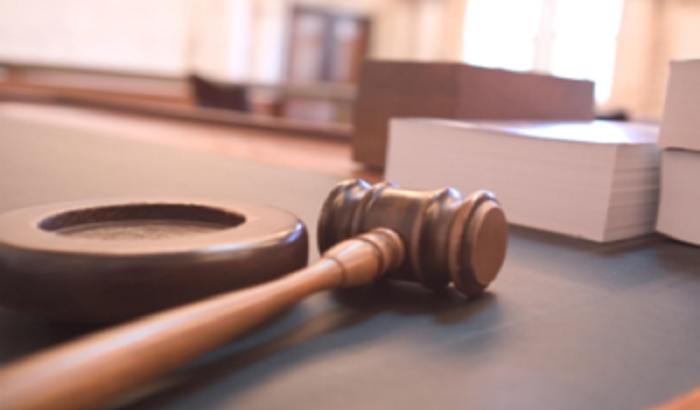 A Bradford man has been jailed for attempting to murder his newborn son.
Bradford Crown Court heard how the 25-year-old, who cannot be named to protect the family's identity, tried to smother the boy amid a cannabis-induced psychosis.
The attack took place in March in front of the boy's mother and her young daughter.
As well as pleading guilty to attempted murder he also admitted assaulting his partner and her daughter.
He was jailed for 10 years.