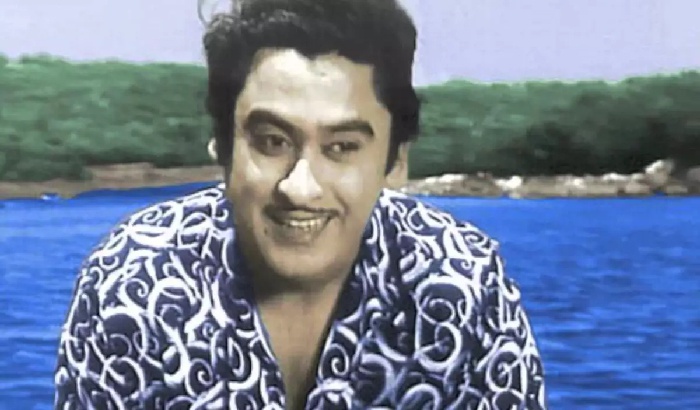 The news of a Kishore Kumar biopic being in the works has been around for a long time. This ambitious project will be helmed by director Anurag Basu and will star Ranbir Kapoor.
However, according to reports in the Deccan Chronicle, the story of Kishore Kumar's life has been pending approval by younger son Sumeet Kumar and wife Leena Chandavarkar.
Kishore Kumar's elder son Amit Kumar has put down the condition that nothing would go into the film without his permission and director Anurag Basu has agreed to his terms.