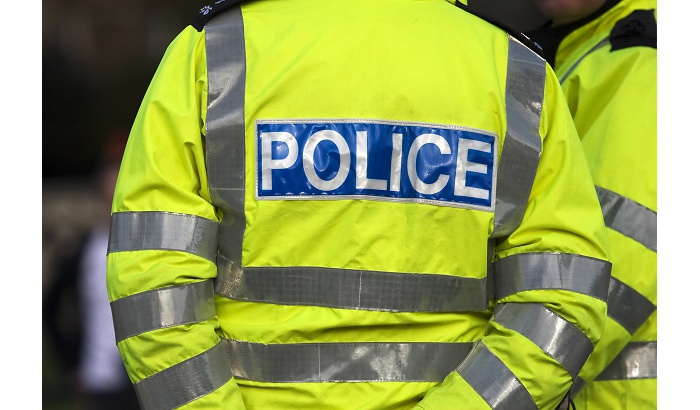 Police in Bradford are appealing for information after thieves stole a car with a young child inside.
The four-year-old girl was sat in a child's car seat in a car parked outside a family member's home on Necropolis Road, Lidget Green, at around 12.55pm on Sunday 6 January, when it was stolen.
The vehicle was stopped in the next street, Birks Avenue, and the child was taken from the seat and left at the side of the road. A member of the public found the girl and she was reunited quickly with her family.
The stolen vehicle is a blue/grey Vauxhall Zafira, vehicle registration plate starting BD56.
Detective Constable Ken Robinson, of Bradford District CID, said: "Thankfully a member of the public found the child and she was reunited with her family within a matter of minutes.
"This was clearly a hugely distressing incident though for the child and her family and we are still working to trace the stolen vehicle and identify those responsible and ensure they are brought to justice."