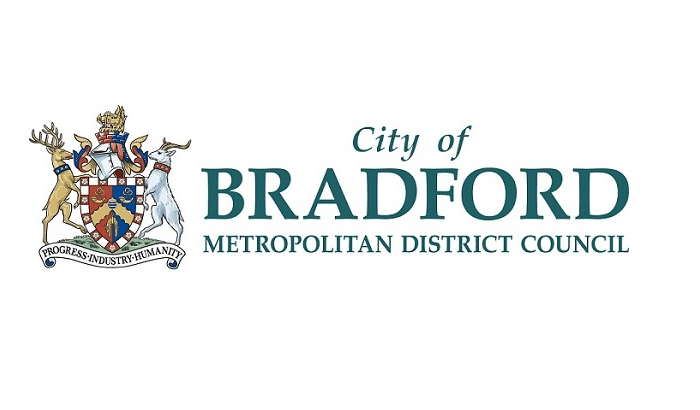 A vehicle involved in multiple incidences of fly tipping across West and North Yorkshire has been seized by Bradford Council.
The vehicle was seized in the early hours of Thursday 26 October in the Ravenscliffe area of the Bradford district by officers from the council's Environmental Enforcement Team with the assistance of West Yorkshire Police's Operation Steerside Officers.
Over the last few months Environmental Enforcement Officers from Keighley have received numerous reports of fly tipped waste on country lanes and on the moors around Oxenhope and Riddlesden area of the Bradford district.
Investigations were undertaken to identify the vehicle and those responsible, and in collaboration with local residents, North Yorkshire Council's Environmental Protection Team and Bradford Council's Environmental Enforcement Team the white Ford Transit tipper van was located and seized.
Councillor Sarah Ferriby, Bradford Council's Executive Member for Healthy People and Places said: "This is the second vehicle involved in fly tipping which our officers have taken off the streets this week, once again showing the effectiveness of this collaborative approach to disrupt the illegal activities of those involved in this type of crime.
"We would like to thank the members of the public who came forward with CCTV evidence, which has assisted us in this investigation which is still ongoing.
"If the vehicle is found to be unroadworthy or of no resale value it will be crushed."
Anyone who sees fly-tipping taking place is asked to note down as many details as possible, including times, dates, vehicle registration numbers and location and inform the council.
Also, if anyone has dash cam or CCTV footage of fly tipping taking place they're asked to share it with the council to assist in the pursuit and prosecution of illegal waste carriers and fly tippers that blight the Bradford district.