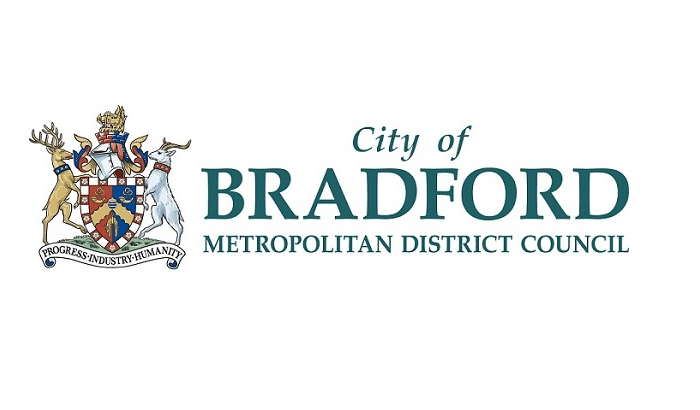 The Bradford Clean Air Zone has been live since September 2022 and is operating to improve air quality in the district by deterring the most polluting vehicles from entering the zone.
Air pollution levels in Bradford have been found to be too high with damaging impacts on the health of residents.
The introduction of Bradford Clean Air Zone (CAZ) in September 2022 was mandated by Ministerial Direction in 2020 to bring forward Bradford's compliance with the EU limit values for nitrogen dioxide (NO2). The Bradford Clean Air Zone (CAZ) will accelerate compliance with national health based air quality objectives in Bradford's existing Air Quality Management Areas as well as addressing the additional exceedances of EU limit values identified by Government.
Evaluation of the impact of the CAZ is subject to a separate reporting regime but results from all air pollution monitoring sites in the district will be included in the next report that is due to be sent to Government in the summer. As well as monitoring air quality changes Bradford Council is also undertaking traffic surveys to understand how the CAZ has impacted on traffic flows across the district.
As part of the traffic flow surveys Bradford Council have commissioned real time video traffic monitoring at potential displacement sites outside the clean air zone (CAZ).
Sites were selected after working with the Council Highways Department to identify routes that non-compliant commercial vehicles might think of taking to avoid the charges in the zone, so they are routes traffic may take around the edge of the zone.
Only vehicles affected by CAZ charges will be displaced, vehicles with exemptions (national or local), passenger cars and compliant commercial vehicles will not be affected.
The monitoring that took place prior to the CAZ launch and on 2 occasions after the launch (October and November 2022) indicates that there is no significant increase in the percent of commercial traffic across all of the displacement monitoring sites.
Cllr Sarah Ferriby, Bradford Council's Executive Member for Healthy People and Places, said,
"The Bradford Clean Air Zone has been launched to improve the health of our residents by reducing air pollution in our District. We are monitoring and measuring displacement of chargeable vehicles to ensure that increased traffic volumes and the risk pollution is not spreading to other areas. The results of the real time video traffic monitoring reassures us that there is no significant increases in commercial traffic at the sites we measured."