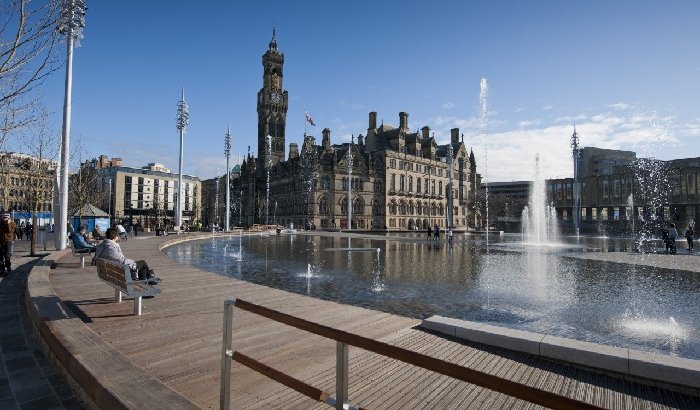 The stunning landscape of Yorkshire's moors are the latest inspiration behind an exhibition coming to Bradford City Park's Big Screen.
The new display is part of the ongoing Not Just Hockney project and sees the work of six more local artist being shown from next month.
Since February 2016, Not Just Hockney and Bradford UNESCO City of Film have worked in partnership to present the work of local artists on the public Big Screen in Centenary Square.