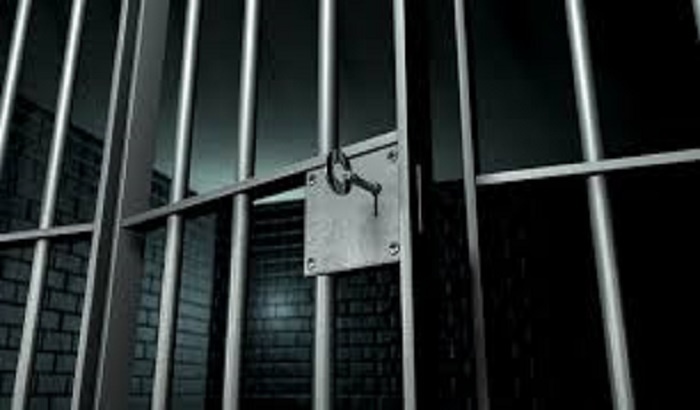 photo Credit - Google Images
A 49 year old sex offender has been jailed after failing to tell police where he was living. Hairdresser Javid Akhtar went missing after failing to show up for the annual registration of his details.
Javid Akhtar was convicted of sexually assaulting a student at his Lockwood salon in December 2011. Akhtar was handed an indefinite sexual offences prevention order, which restricted his access with under 18s.
He was ordered to register as a sex offender with police but breached the order on the 19th of January, when he failed to report to Huddersfield Police Station and notify the police when he moved to an address in Crosland Moor . He had gone to stay with his ex-wife which he had been barred from doing as part of a restraining order following his conviction for a domestic matter.
Andy Wills, prosecuting, said: "Police became aware of the defendant's absence on the 19th of January when he was due to attend and re-register with them. This triggered the police having to investigate where he was."
Akhtar claimed that he didn't tell police where he was because he didn't know where he would be staying for any length of time.
The Magistrates jailed Akhtar for 14 weeks and he will have to pay £115 victim surcharge upon his release from custody.