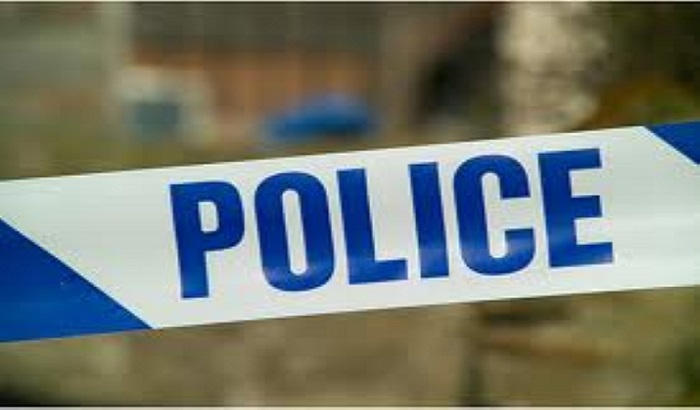 Police are investigating an alleged serious sexual assault in Shipley.
A cordon could be seen across the entrance to the garden of Shipley Baptist Church, New Kirkgate, with an officer standing guard yesterday morning (19 June).
A spokesperson for West Yorkshire Police said: "Police are making enquiries into a third party report of a serious sexual assault which is alleged to have happened in the Shipley area at just before 6pm yesterday (Tuesday).
"The alleged victim is safe and well and has been spoken to by officers."