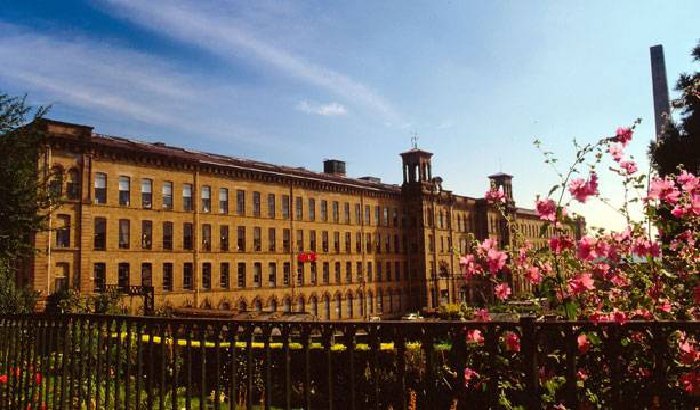 Photo Credit - Visit England
Saltaire has been named as one of the best places to live in the North of England.
The UNESCO world heritage site was number nine on the list compiled by The Sunday Times, sharing the top 10 with Boston Spa and the city centre of Leeds.
The number one spot, and accolade of best place to live in the North, was handed to York.